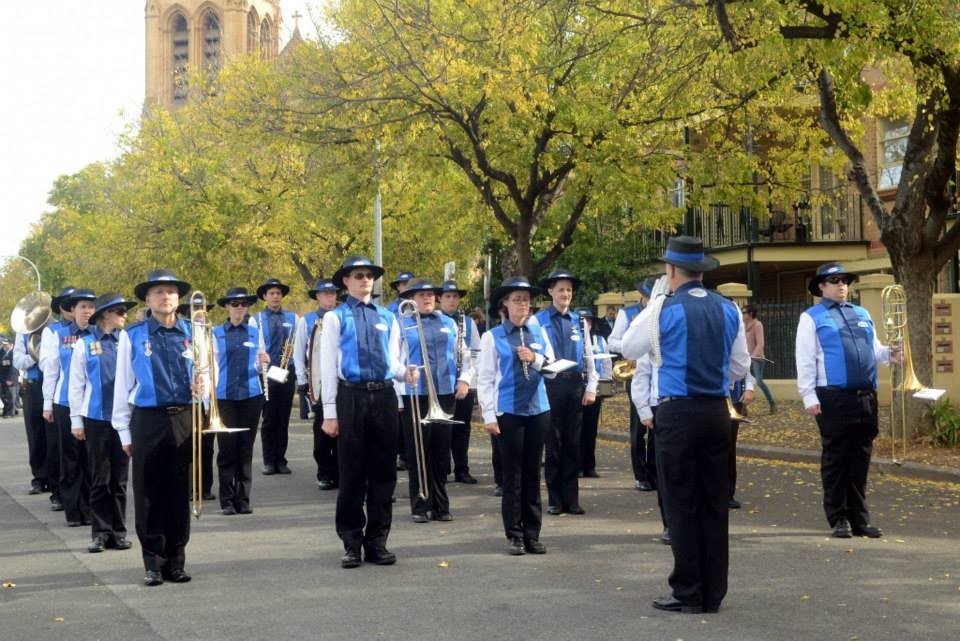 Unley Concert Band has been in existence since 1997. We aim to offer musicians the highest quality of amateur musicianship in Adelaide. Since Unley Concert Band was founded in 1997 and is one of Australia's most successful and high profile community bands. With a diverse group of approximately 60 members, we aim to offer players the highest quality amateur musicianship in Adelaide. We give regular concerts and participate in the Anzac Day Parade, the Credit Union Christmas Pageant and a variety of other local events.
Unley Concert Bandhas competed with great success in National and State Band Championships. The band has won many contests and is an experienced and award winning marching band. The music we play is varied, interesting and challenging.
The band released a CD Uniquely Unley in 2010 and was involved in the feature film Swerve, released in 2011.
Committee
The band is run by a volunteer committee. Our current committee is:
President – Kate Flint (baritone sax)
Secretary – Matthew Dorey (trumpet)
Treasurer – Levi Whitworth (percussion)
General members – Brendan Kenny (marching band bass drum), Janet Stone (alto sax), Ashley Nott (bassoon) and Stephen Heuzenroeder (alto sax)